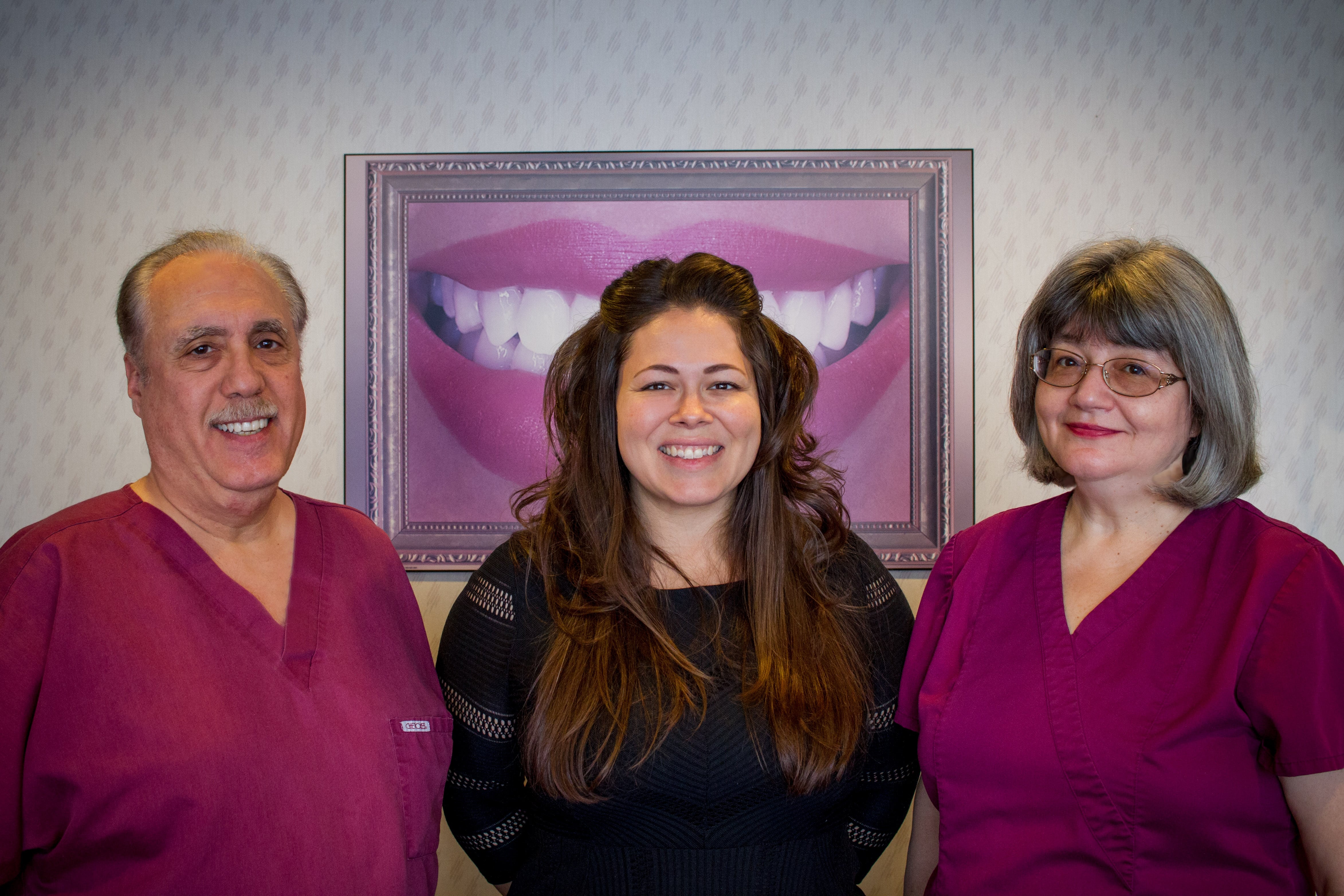 ---
Marina
Hygienist
Marina was born into a family of doctors and scientists in Russia, where her first love was music and her first profession was a teacher of classical piano. Her father was a dentist in Russia, this encouraged Marina to pursue her interest in dentistry and she became a registered hygienist in 2010 after graduating from College of DuPage.
When she's not cleaning teeth, she's probably giving private lessons in classical piano, making vegetarian dishes, practicing meditation or doting on her grandchildren.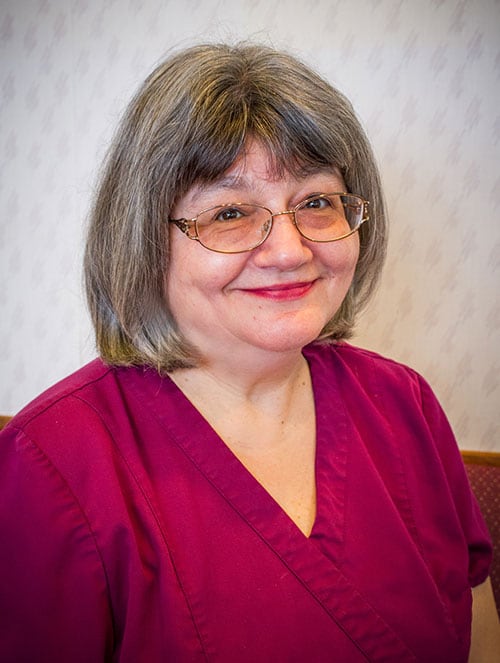 ---
Jennifer Kurz
Office Manager
Jennifer has been in dentistry for over 21 years now, beginning in the summer of 1999 after high school graduation. Jennifer grew up in Lombard most of her life and decided to raise her daughter Elliana here, to stay close to family and friends. She has been our Office Manager at Lombard Dental Arts since 2016 and loves sharing her many years of experience and knowledge with our patients. You can count on Jennifer to help you feel relaxed when you are here and she's happy to help you with anything financial or insurance related.
When she is not at the office, you'll find her taking pictures for family and friends (part-time photographer), spending time with her daughter and boyfriend, traveling, studying psychology, birding, reading/writing or wandering in nature.